Stainless steel accessories collection Daquan display
Product Detail
Product Tags
1 Since most of the pipe fittings are used for welding, in order to improve the welding quality, the ends are beveled, leaving a certain angle and with a certain edge. This requirement is also relatively strict, how thick the edge is, the angle and the deviation range. There are regulations. The surface quality and mechanical properties are basically the same as the tube.
For the convenience of welding, the steel grade of the pipe fitting and the pipe to be connected is the same.
2 The requirement of packaging. For small pipe fittings, such as export, It needs to be packed in a wooden box, about 1 cubic meter. It is stipulated that the number of elbows in this box should not exceed about one ton. The standard allows sets, that is, large sets are small, but The total weight should generally not exceed 1 ton.
What are the advantages of thin-walled stainless steel water pipes than plastic pipes? Why replace plastic with steel?
Why replace plastic with steel? What are the advantages of thin-walled stainless steel water pipes than plastic pipes? Stainless steel pipes are safe, reliable, hygienic, environmentally friendly, economical and applicable. The thin-walled pipes and the successful development of new reliable, simple and convenient connection methods have made it more irreplaceable advantages of other pipes, and the popularity rate is getting higher and higher.
1. The presence of carcinogens in plastic tubes can cause precocious puberty and affect male health
Plastic pipes contain carcinogens, and plasticizers (containing carcinogen "biphenol A") that are carcinogenic to the human body must be added to the production of plastic pipes. Environmental hormones refer to the carcinogen "biphenol A" in plasticizers in plastics. According to the research of experts in Britain, France, Japan, etc., the release of environmental hormones from plastic tubes harms health and even causes precocious puberty in adolescents. Male sperm is reduced by half in 50 years, and women's diseases occur.
2. Affect children's development
The chemical additive "phthalein", which can make plastic tubes softer, has a great impact on the kidneys, liver, and testis in the human body. It can cause cancer and kidney damage, destroy the human body's functional reconstruction system, and affect the development of children.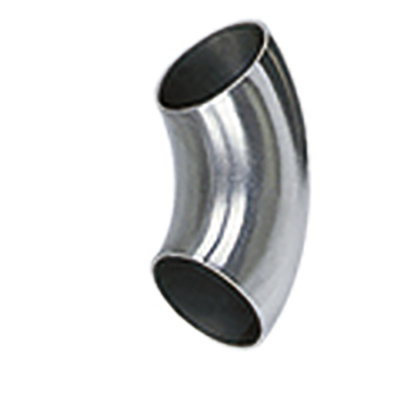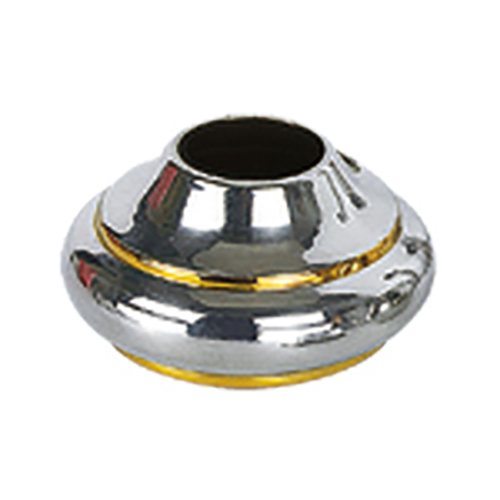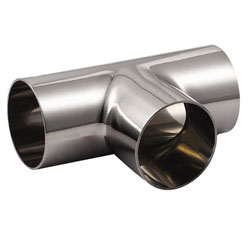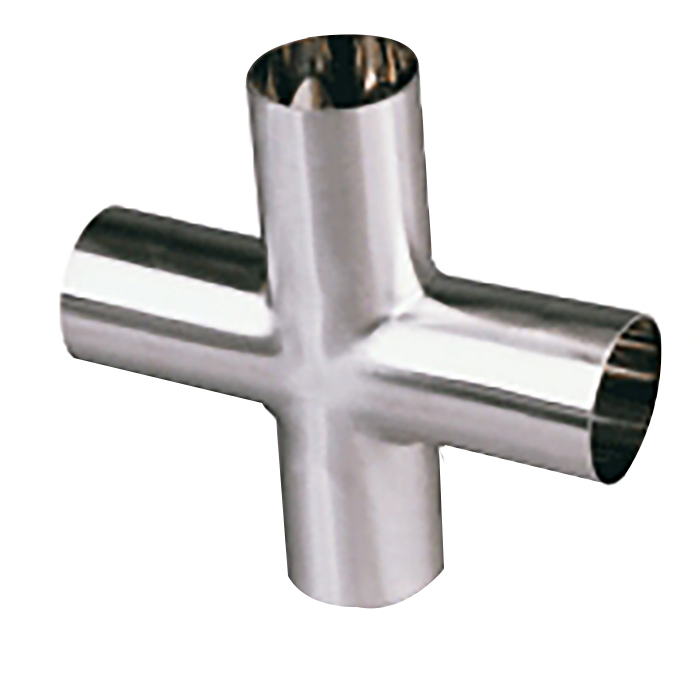 ---
---
---
Write your message here and send it to us