MEPS estimates that world stainless steel production in 2021 will grow by double digits year-on-year. The growth was driven by expansion in Indonesia and India. Global growth is expected to reach 3% by 2022. That would equate to an all-time high of 58 million tonnes.
Indonesie surpassed India in production in the first nine months of 2021, establishing itself as the world's second-largest producer of stainless steel. With ample domestic nickel supply, Indonesia is expected to invest further to increase production capacity. As a result, stainless steel production is expected to grow by more than 6% in 2022.
In the second half of 2021, stainless steel smelting activity in China decreased. This is due to production curbs imposed on domestic steelmakers. Still, output rose 1.6% for the entire 12-month period. Investments in new capacity could bring the total output of domestic mills to 31.5 million tonnes by 2022.
Supply in India surpasses pre-pandemic levels in 2021. Significant government stimulus in renewable energy and infrastructure this year should support stainless steel consumption. As a result, the country's steel mills are expected to produce 4.25 million tonnes in 2022.
In Europe, stainless steel production in the third quarter was lower than previously expected. Total output for 2021 has been revised down to less than 6.9 million tonnes in the fourth quarter, even as major domestic mills reported improved shipments. However, production recovery is expected to continue in 2022. Supply cannot meet current market demand.
Global geopolitical events in Europe pose significant downside risks to forecasts. Countries involved in military operations may be subject to international sanctions. Consequently, this could disrupt the supply of nickel, an important raw material for austenitic grades. In addition, in the medium term, financial restrictions may inhibit investment and the ability of market participants to trade.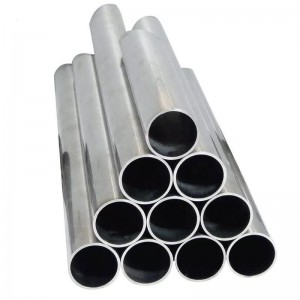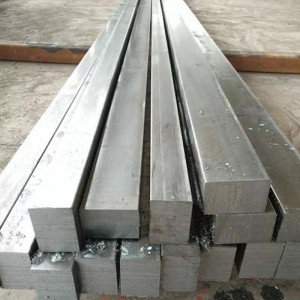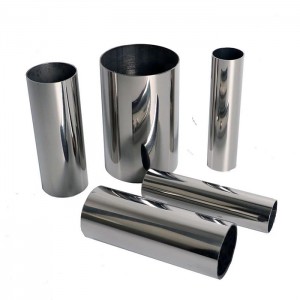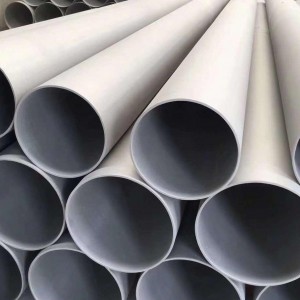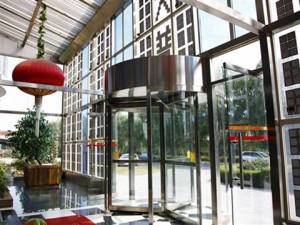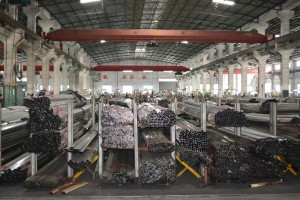 ---
Post time: Jun-17-2022