With the changes in the stainless steel pipe market, the frequency of use of stainless steel pipes is also increasing. But what material is good for stainless steel pipe bending?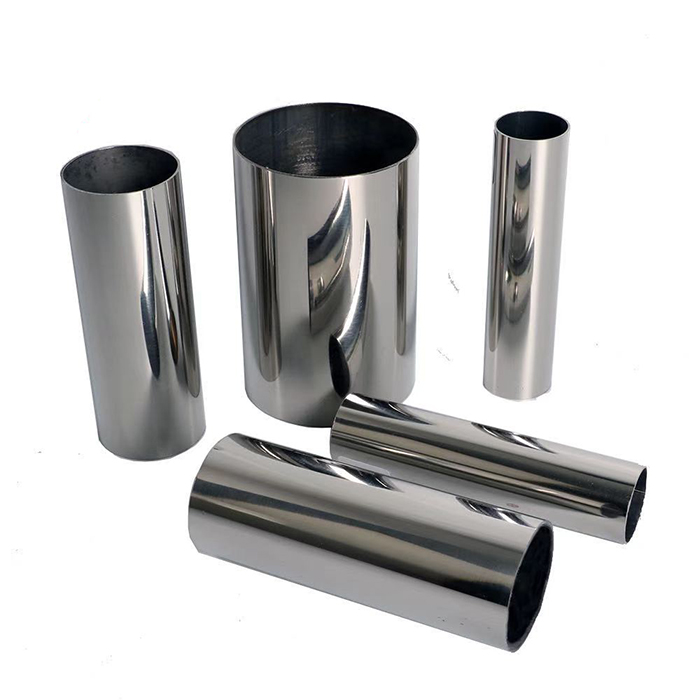 The cost of 201 stainless steel pipe is low, and some simple bending can be done, but the bending with a particularly large angle cannot be done, it will break, and the forming rate is very low.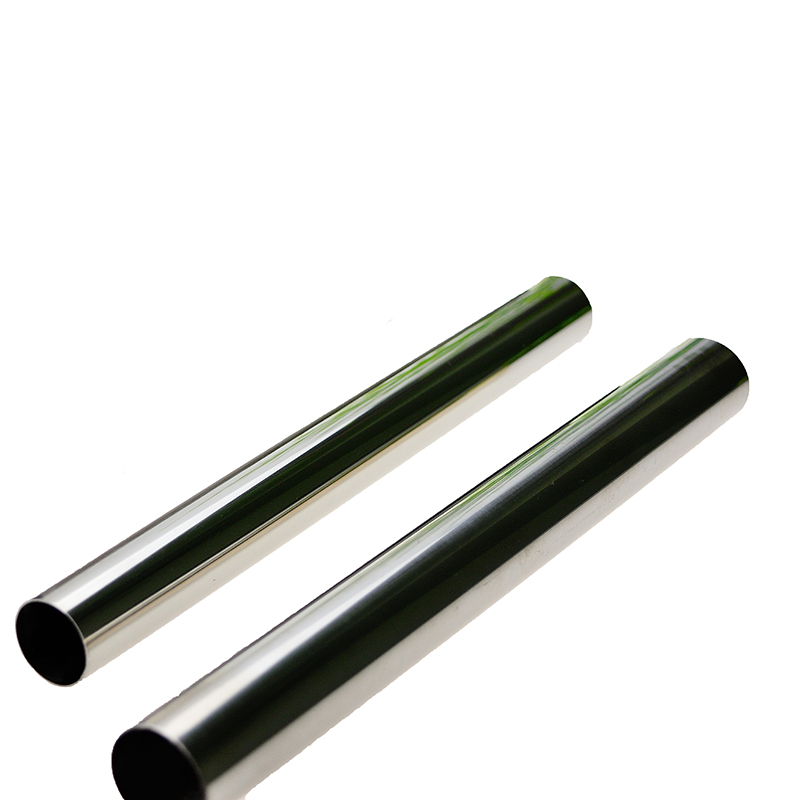 However, J1 material or high-copper 201 stainless steel pipe, these two kinds of pipes have high copper content, which greatly improves the toughness of the pipe, so these two kinds of pipes will be softer, and the toughness is better than that of ordinary 201 stainless steel pipe, which can meet most bending requirements. Round demand, but the cost is higher than ordinary 201 stainless steel pipe.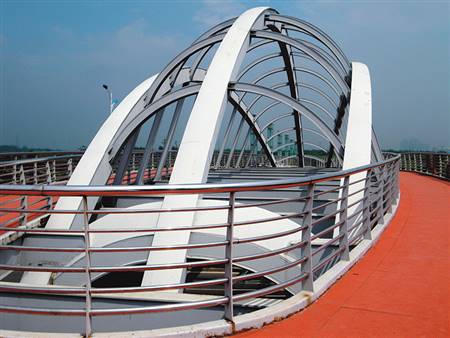 304 stainless steel pipe, the pipe is softer than 201, has better toughness and ductility, is not easy to break, is convenient for bending and other processes, and can meet more advanced bending requirements, but the price of 304 stainless steel pipe is relatively higher.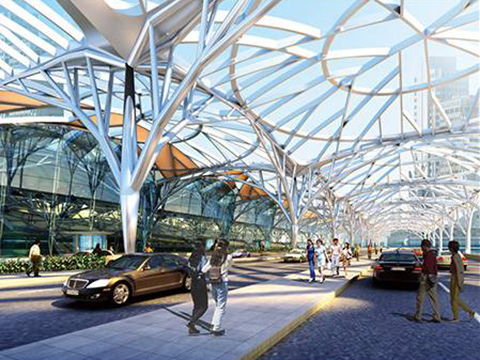 It is still necessary to choose stainless steel pipes of different materials according to different processes.
---
Post time: Sep-23-2022