There will be a 3-day holiday from June 3 to 5, 2022.
During the holidays, all localities and units must properly arrange work on duty, safety, security, and epidemic prevention and control. In case of major emergencies, they must be reported in a timely manner and properly handled in accordance with regulations, so as to ensure that the people spend the holidays peacefully and safely.
During the COVID-19 pandemic, everyone wear a mask when going out. When you come back to work, you need to provide a nucleic acid green code before you can enter the company.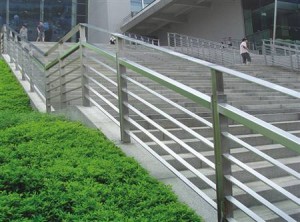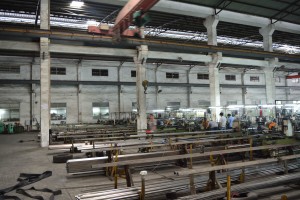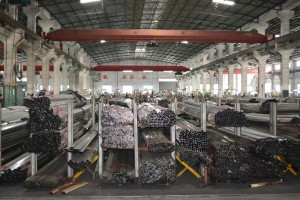 ---
Post time: Jun-02-2022