Stainless Steel Coil Producer with Large Orders
Product Detail
Product Tags
Understand the specific needs of customers
The purchaser must get in touch with the stainless steel coil manufacturer to communicate the application requirements of the stainless steel coil and learn more about the corresponding customized production and processing costs. For example: what kind of stainless steel coil is needed, what size and specification, what is the shape, what area is it used in, and whether surface treatment is required.
The above are all stainless steel coil manufacturers must understand in detail, because the needs are different, from material selection to tube making to packaging may be different, especially the production process involves the final product. different production processes are required.
The purchaser can also provide the manufacturer with detailed customized drawings and specification lists, in which all clear requirements are listed.
The stainless steel coil manufacturer will send some of the samples produced to the buyer for confirmation. When the buyer receives the sample, it can also check or sample it to see how the effect is. Feedback the problem to the manufacturer in time, and the manufacturer will modify it based on the feedback from the buyer. If there is no problem with the sample, the buyer can place an order with peace of mind, and subsequent manufacturers can start mass production and processing.
sign a contract
Signing the contract is also very important. In order to avoid unnecessary trouble in the later stage, both parties must express their needs clearly when signing the contract, and the content of the contract must be agreed upon by both parties, such as packaging method, delivery date, fees, payment methods, etc. When signing a contract between the two parties, you must also pay special attention to the relevant matters of the contract to ensure the consistency of the information between the two parties before confirmation.
The editor of Zaihui Stainless Steel Coil Factory reminds everyone that there are many issues that must be paid attention to in the customization of stainless steel coils, such as how to choose a suitable customized manufacturer. Buyers can conduct on-site inspections, learn more about the situation, shop around, and finally confirm which stainless steel coil manufacturer is suitable.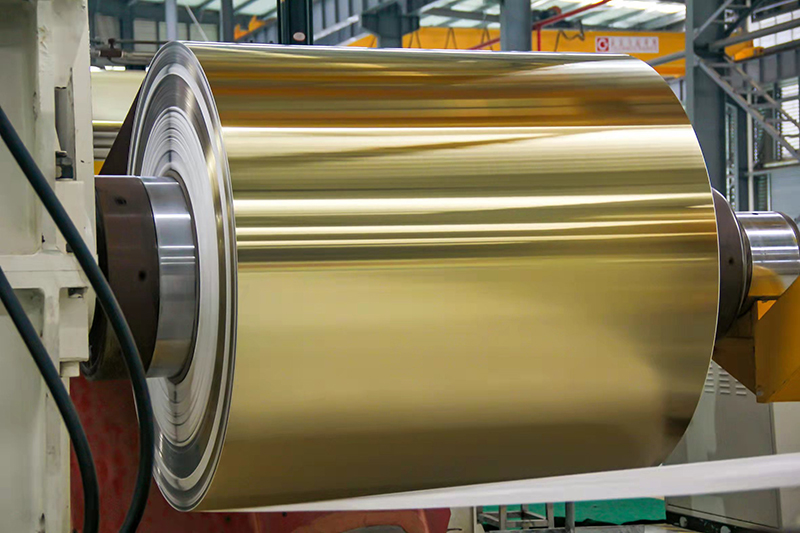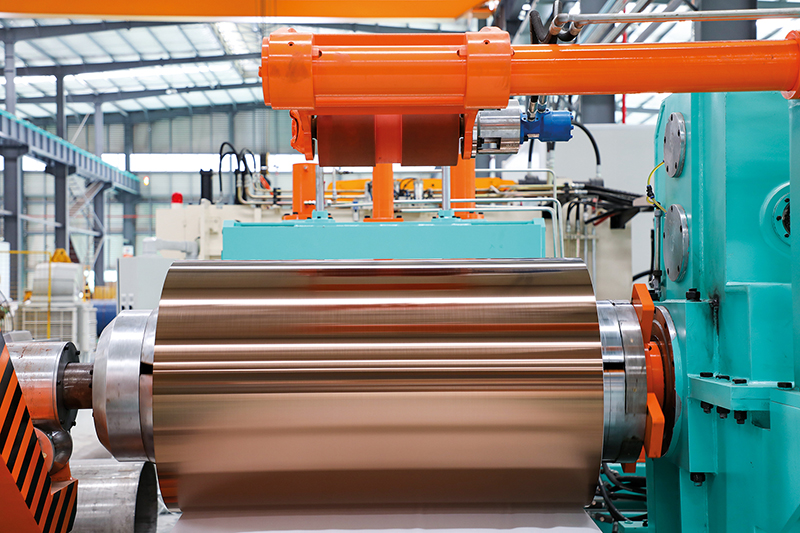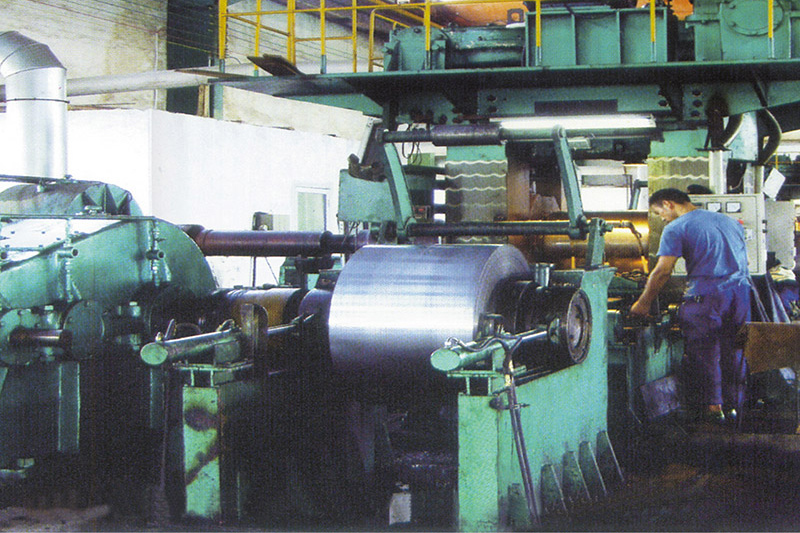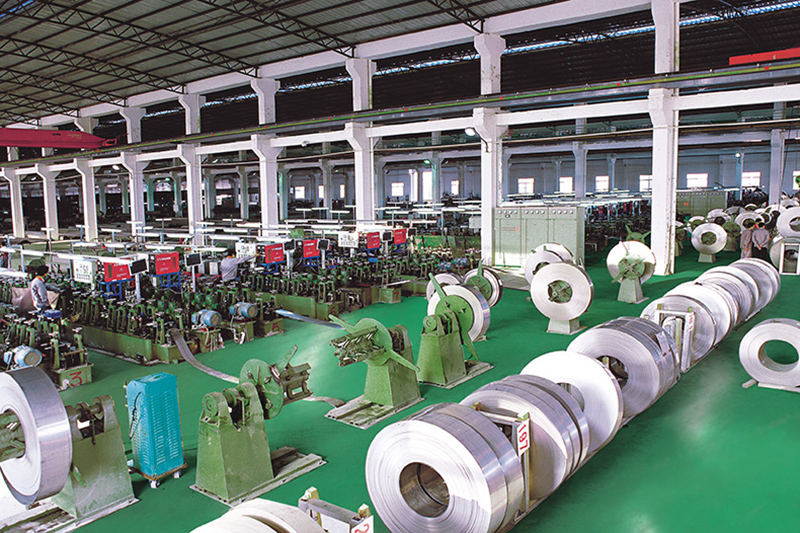 ---
---
---
Write your message here and send it to us