Stainless Steel Industrial Pipe Manufacturer
Product Detail
Product Tags
1. Material
Stainless steel decorative pipes are generally used indoors and are generally made of 201 and 304 stainless steel. Outdoor environments are harsh or coastal areas will use 316 material, as long as the environment used is not easy to cause oxidation and rust; industrial pipes are mainly used for fluid transportation, heat exchange, etc. Therefore, the corrosion resistance, high temperature resistance and pressure resistance of pipes have certain requirements. Generally, 304, 316, 316L corrosion-resistant 300 series stainless steel materials are used; heat exchange tubes pay more attention to the high temperature resistance of pipe fittings, and 310s and 321 stainless steel with high temperature resistance are generally used.
2. Production process
The stainless steel pipe for decoration is welded, the raw material is steel strip, and the steel strip is welded; the industrial pipe is cold-rolled or cold-drawn, and the raw material is round steel. Another cold rolling or cold drawing.
3. Surface
The stainless steel decorative pipe is normally a bright pipe, and the surface is normally matte or mirror. In addition, the decorative pipe also uses electroplating, baking paint, spraying and other processes to coat its surface with a brighter color; the surface of the industrial pipe is normally acid white surface. Pickling surface, due to the application environment of the pipe is relatively humid and high temperature, and some objects have corrosive properties, so the anti-oxidation requirements are very high, so the pickling passivation can form a dense oxide film on the surface of the pipe, which greatly improves the pipe's performance. Corrosion resistance. A small amount of black leather tube will be available, and the surface will sometimes be polished as required, but the finishing effect cannot be compared with the decorative tube.
4. Purpose
As the name suggests, stainless steel decorative pipes are used for decoration, and are normally used for balcony protective windows, stair handrails, bus platform handrails, bathroom drying racks, etc.; industrial pipes are normally used in industries, such as boilers, heat exchangers, mechanical parts, sewage pipes, etc. However, because its thickness and pressure resistance are much higher than those of decorative pipes, a large number of pipes are used to transport fluids, such as water, gas, natural gas, and oil.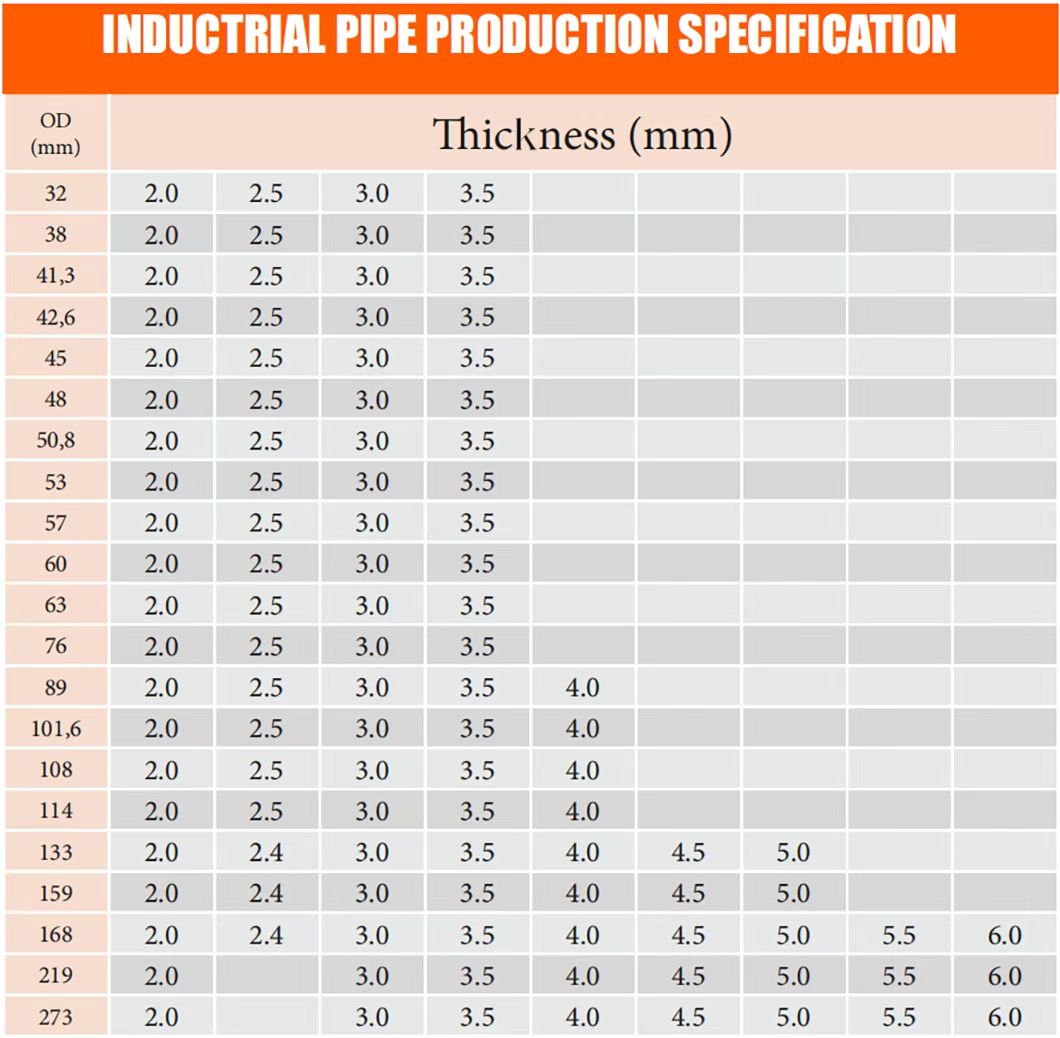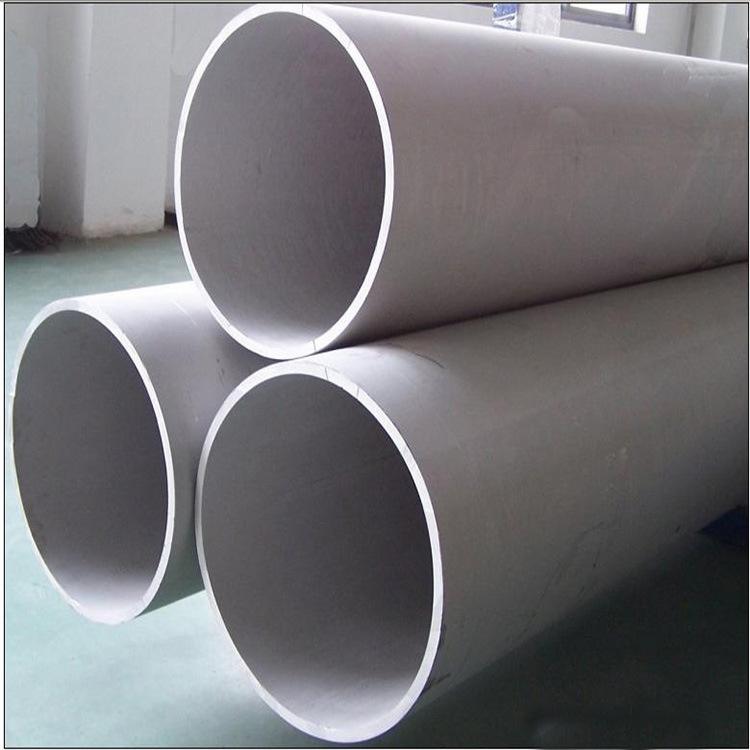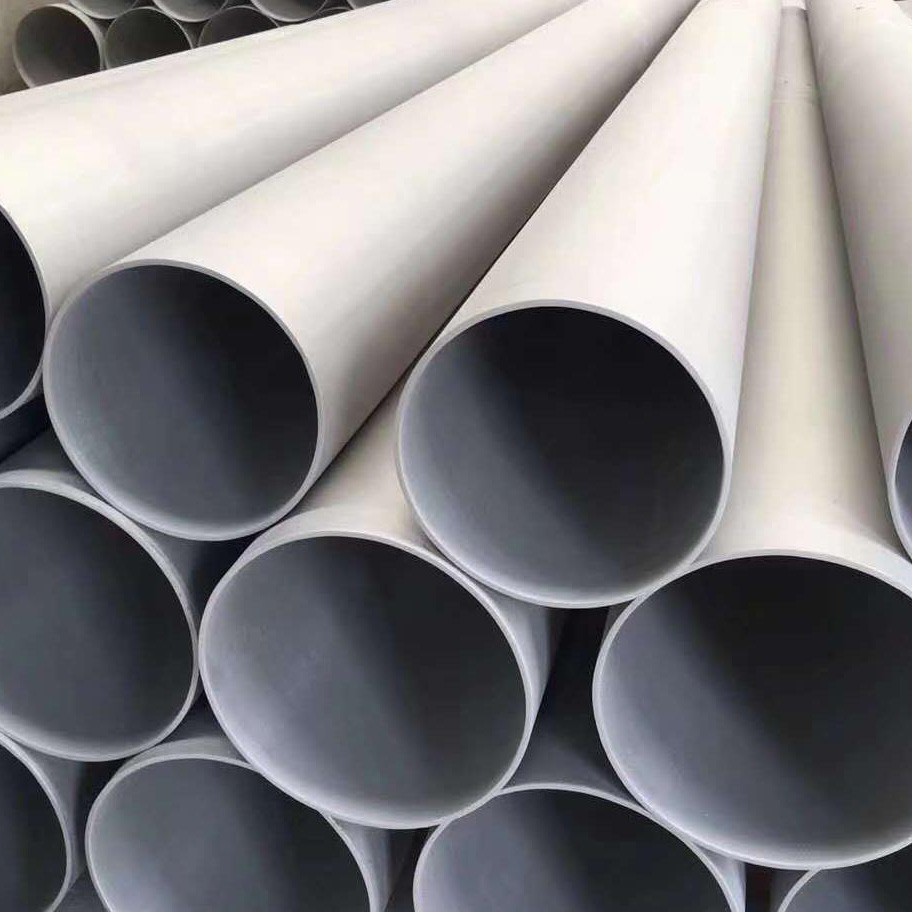 ---
---
Previous:
High quality stainless steel round tube
---
Write your message here and send it to us