201 202 310S 304 316 Decorative welded polished threaded stainless steel pipe manufacturer
Product Detail
Product Tags
Classification of threaded pipes:
NPT, PT, and G are all pipe threads. NPT is a 60° taper pipe thread that belongs to the American standard and is used in North America. National standards can be found in GB/T12716-2002m.
PT is a 55° sealed tapered pipe thread, which is a type of Wyeth thread and is mostly used in European countries. The taper is 1:16. National standards can be found in GB/T7306-2000. (Mostly used in high temperature, high pressure systems and lubrication systems)
G is a 55° non-thread sealing pipe thread, which is a kind of Wyeth thread. Marked as G stands for cylindrical thread. National standards can be found in GB/T7307-2001 (mostly used for water and gas pipelines with a pressure below 1.57MPa). G is the general name of pipe thread, commonly known as pipe circle. That is, the thread is processed by a cylindrical surface. ZG is commonly known as pipe cone, that is, the thread is processed by a conical surface, and the national standard is marked as Rc (cone inner pipe thread). Both G thread and Rp thread are 55° cylindrical pipe threads. Rp is the code name of ISO.
The GB part of China's standard is equivalent to the international standard ISO. The details are as follows:
1. The fit of cylindrical internal thread (Rp) and tapered external thread (R1), referred to as "column/cone fit", my country's standard number GB/T7306.1-2000, which equivalently adopts the international standard ISO7-1: The "column/cone fit" in 1994 "pipe thread sealed with thread";
2. The fit of tapered internal thread (Rc) and tapered external thread (R2), referred to as "cone/cone fit", our country's standard number is GB/T7306.2-2000, which equivalently adopts the international standard ISO7-1 :The "cone/cone fit" in 1999 "pipe thread sealed with thread";
3. The fit of cylindrical internal thread (G) and cylindrical external thread (G) is referred to as "column/column fit". The standard number of our country is GB/T7307-2001 "55° non-sealed pipe thread". This standard is equivalent The first part of the international standard ISO228-1: 1994 "Non-thread-sealed pipe threads" is "Dimensional tolerances and markings", but my country's standards do not recommend the use of sealed pipe threads and unsealed pipe threads, that is (Rp /G);
1. The cold water and drainage systems adopt threaded connection when the pipe diameter is less than or equal to 50mm.
2. Pipe threading machine is used for thread processing and special threading machine oil is used for lubrication. Water or other liquids are not allowed to substitute for lubricant.
3. Lead oil and hemp wire are used for pipeline sealing and packing, and Teflon tape is used for connection with equipment. It is not allowed to bring the packing into the pipe when tightening the thread.
4. The cutting of the pipe should be done with a cutter or a hacksaw. Oxygen acetylene or cutting machine is not allowed. The inclination deviation of the end face of the cut should not be greater than 1% of the outer diameter of the pipe, and it should not exceed 3mm.
5. In order to ensure the minimum wall thickness of the thread root, it must be centered on the inner circle of the end surface of the pipe section, and the axial thread deviation and axial tilt of the pipe thread must be strictly controlled, because whether it is axial parallel deviation or axial tilt deviation, Both will seriously reduce the thickness of the pipe wall, thereby reducing the strength of the pipe.
Allowable deviation of pipe thread processing
Nominal diameter (mm) Parallel deviation (mm) Tilt deviation (mm)
1 ≤32 0.3 0.3/100
2 40~65 0.4 0.4/100
3 80~100 0.5 0.5/100
4 125~150 0.6 0.5/100
6. After the threaded pipe is processed, check it with a threaded measuring tool. If there are pipe fittings of the same specification, it is better to match the pipe fittings. The degree of looseness only needs to be screwed in by hand, and it should not be too loose if the pipe fittings are screwed in. If you get stuck, you can knock around the pipe with a wooden claw. If it still cannot be screwed in or the screw becomes tighter, it can only be withdrawn. Forcible screwing is not allowed.
7. The threaded thread should be clean and regular. The broken or missing thread should not exceed 10% of the total number of threads. The galvanized layer on the outer surface of the pipeline should be protected. The local damaged parts should be treated with anti-corrosion treatment.
8. Threaded connection The root of the pipe thread after installation of the pipe should have 2~3 exposed threads, and the excess hemp wire should be cleaned up and treated with anti-corrosion treatment.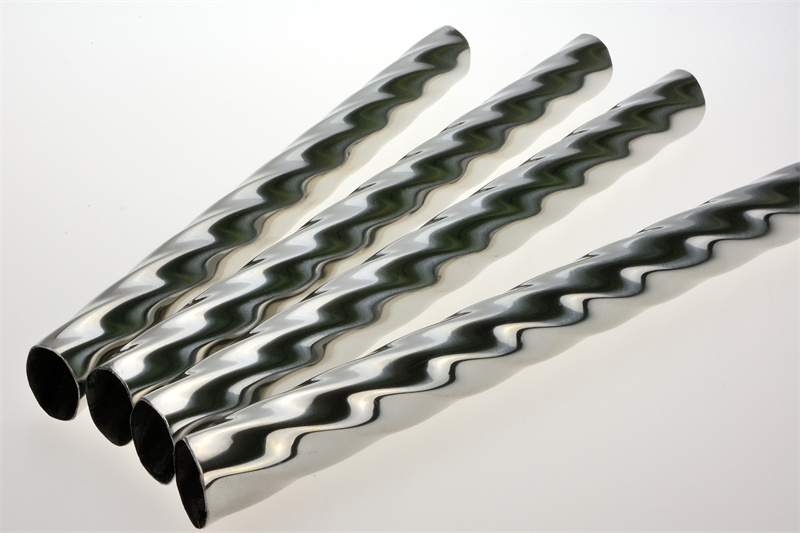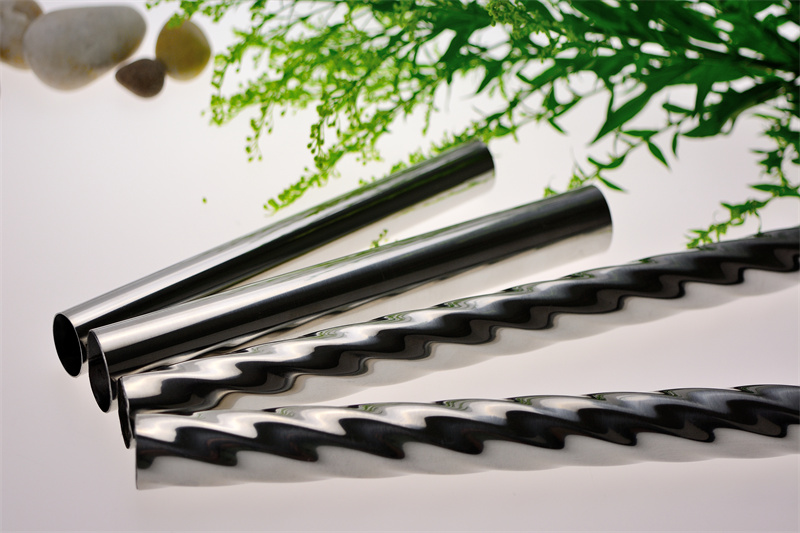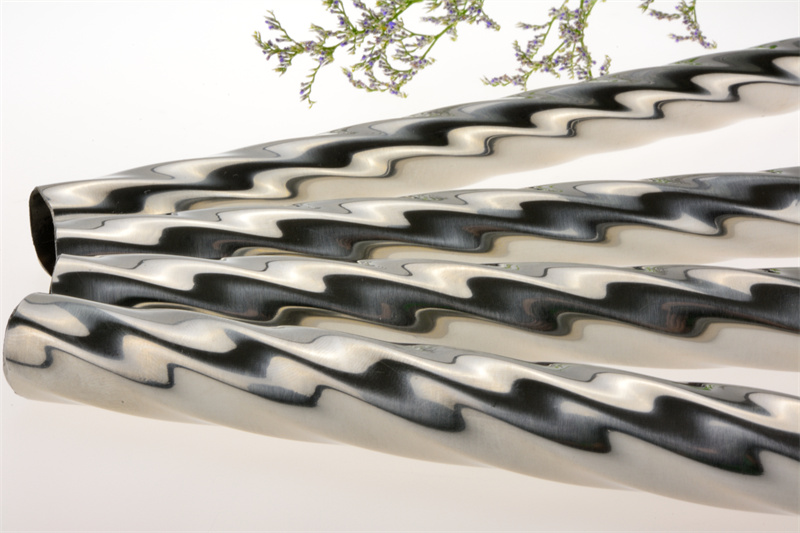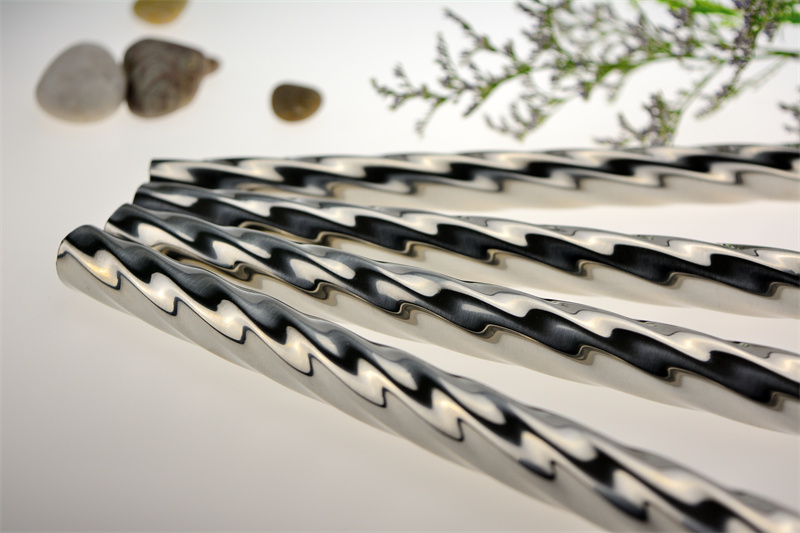 ---
---
---
Write your message here and send it to us