Stainless steel flat bar
Product Detail
Product Tags
1)Product: stainless steel flat bar
2)Type: stainless steel round bar/square bar/flat bar/angle bar
3)Grade: 201, 202,301, 304, 304L, 316L, 410, 430
4)Standard: ASTM,SUS,GB, AISI,ASME, EN, BS, DIN, JIS etc.
5)Length: from 3000mm to 6000mm
6)Surface: NO.1, peeled, polishing, bright, sandblasting, hair line etc.
7)Packing: several bars packed by weaving bag, which is seaworthy
8)Processing service: bending, welding, decoling, cutting, pinching
9)Application:
a.Construction & buildings: it is an essential building material widely used in commercial buildings, bridges, airports and etc. The most common uses include instructural frames, roofing, wall panels, claddings, door panels, backsplash, handrailings, ceilings, elevator hall, inner panels of eleveators, etc. Also, it is perfect for making handicrafts
b.Automobile: different grades of stainless steel can be used to manufacture car bodies. Grills, trims, wheel axles, bearings, vehicular exhaust, fuel tanks, etc.
c.Industrial uses: stainless steel is ideal for transporting chemicals, liquids, etc. It is typical for medical uses, gas and oil industries, such as pipelines and tubes, blades, operation tables, pumps, processing or storage tanks & vessels, etc.
d.Houshold appliances: About 75% of household appliances are made of stainless steel, including internal panels of cookers, heaters, ovens, burners, conveyors, grills, televeision, washing machine, refrigerator, kitchen hardware, etc.
e.Furniture & Daily uses: Stainless steel coil and sheet are also versatile in our daily life, such as trash cans, screens, benches, tables, beds, bookshelves, advertising boards, display stands, etc.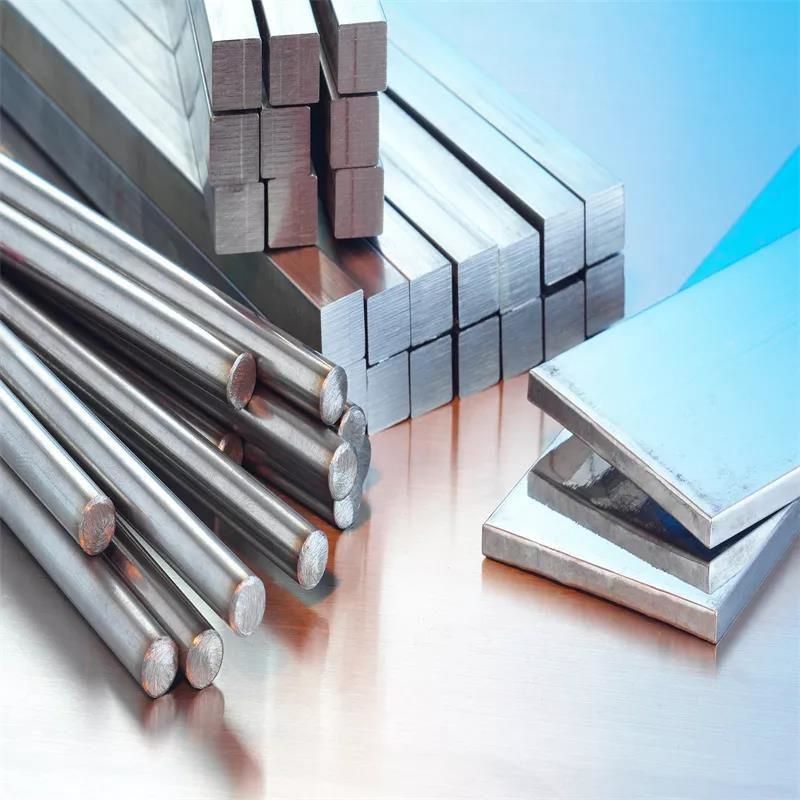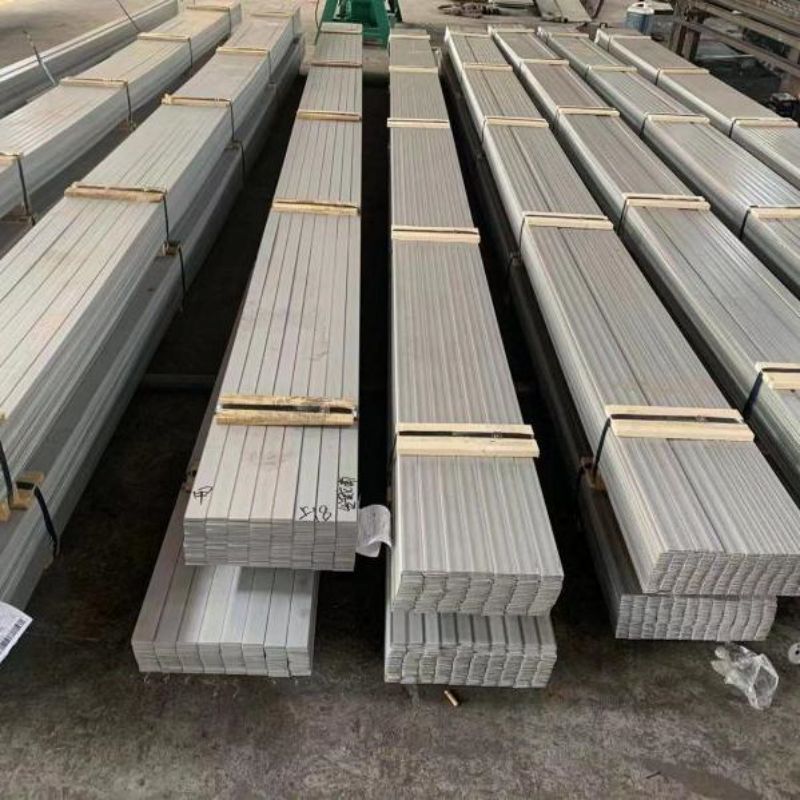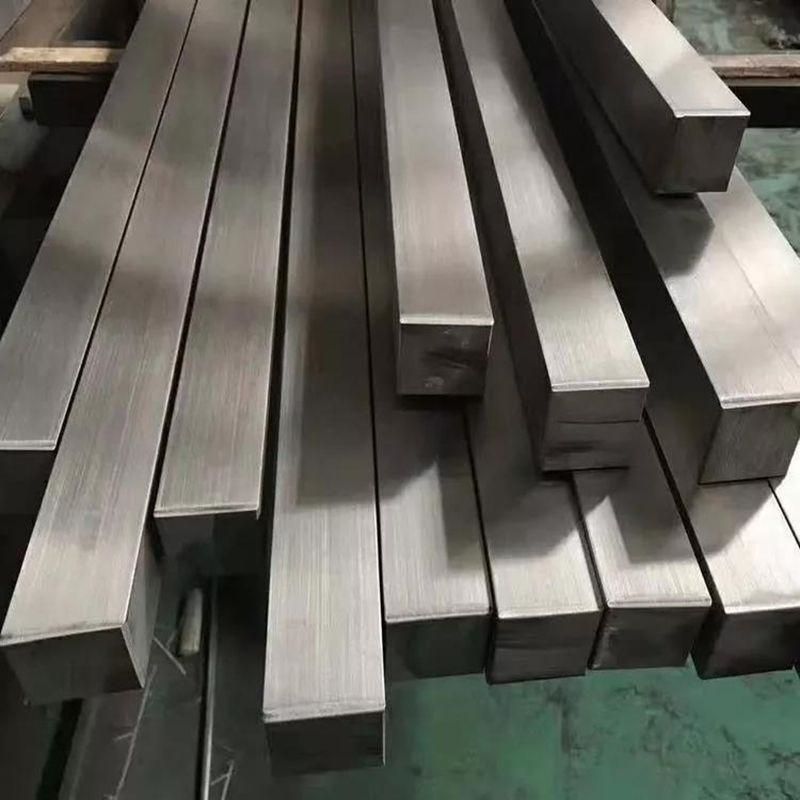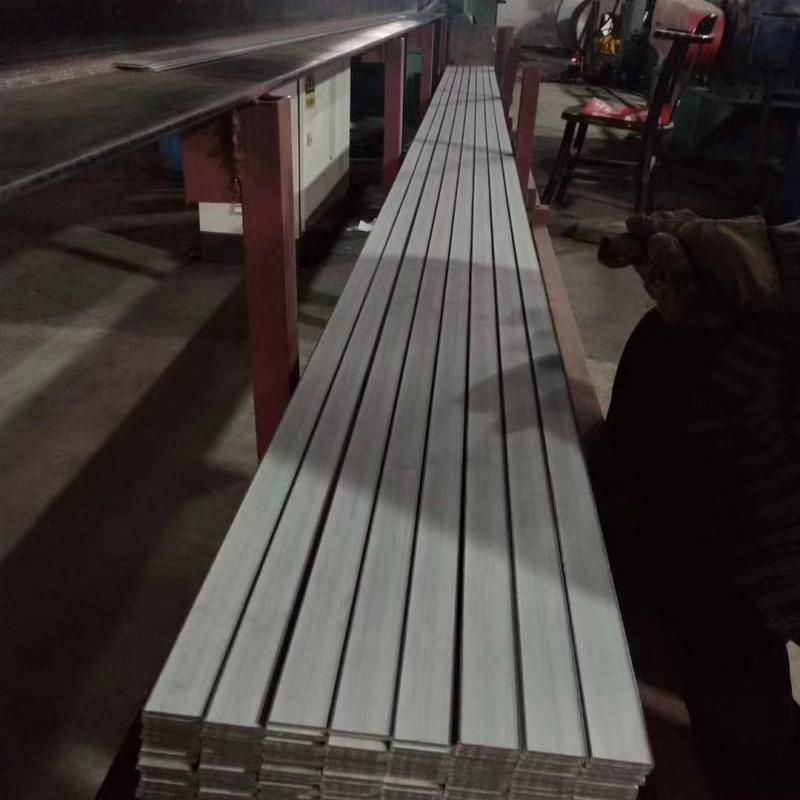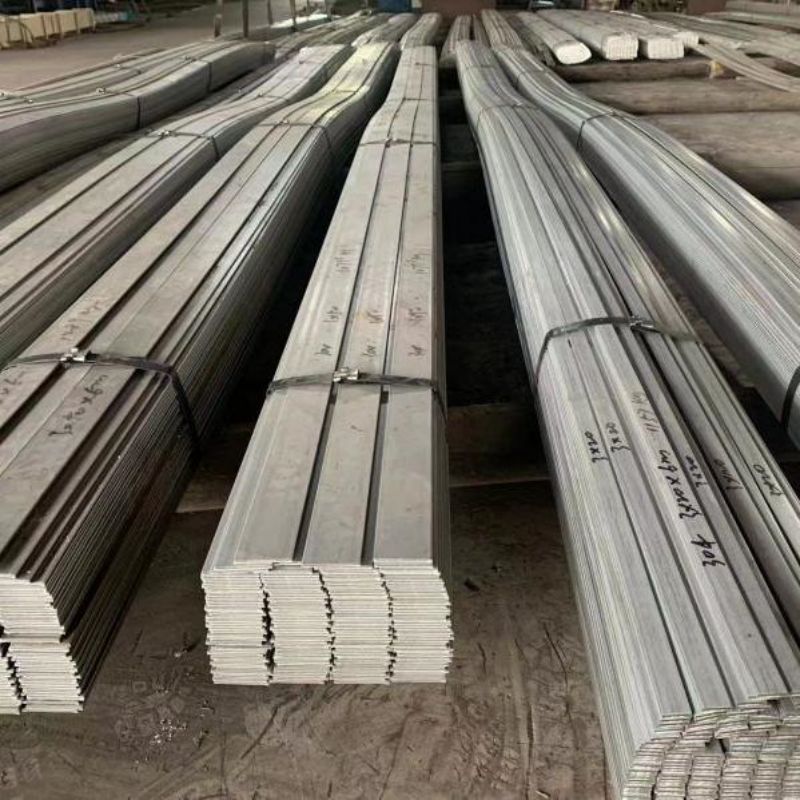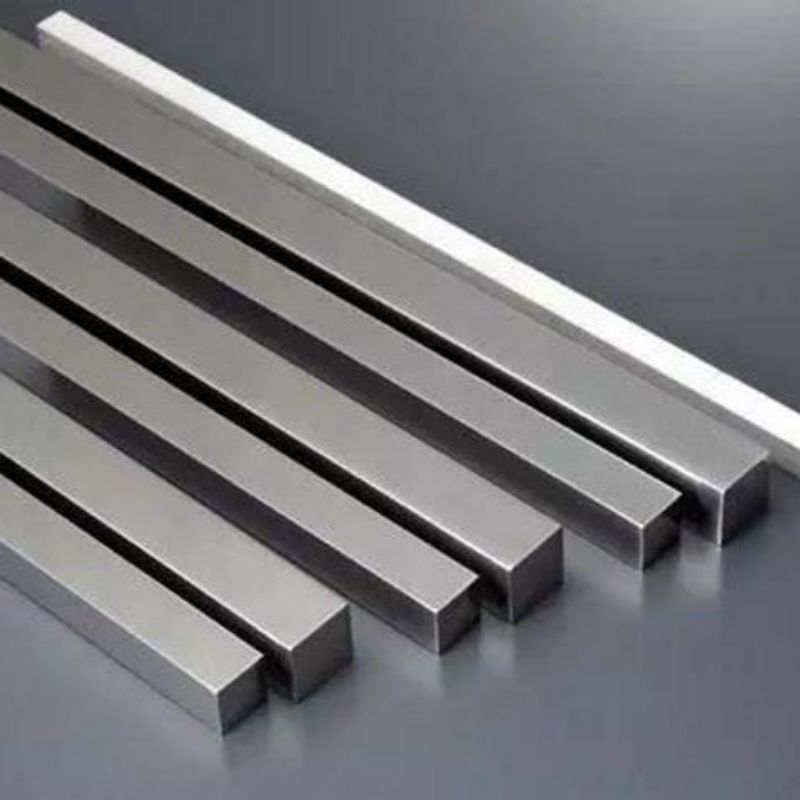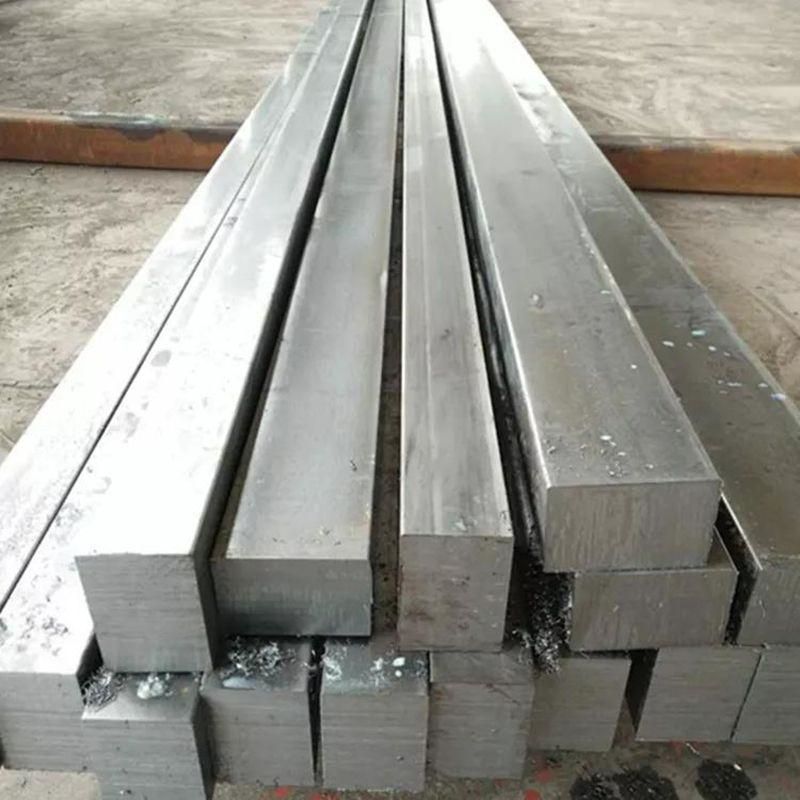 ---
---
Previous:
Stainless steel angle bar
---
Write your message here and send it to us