Detailed introduction of stainless steel coil
Product Detail
Product Tags
Stainless Steel is the abbreviation of stainless acid-resistant steel, resistant to air, steam, water, etc.
Weak corrosive media or stainless steel grades are called stainless steel; while chemical-resistant media (acid,
The steel grades corroded by alkalis, salts, etc.) are called acid-resistant steels.
Due to the difference in chemical composition of the two, their corrosion resistance is different. Ordinary stainless steel is generally not resistant to chemical medium corrosion, while acid-resistant steel is generally stainless. The term "stainless steel" does not simply refer to one type of stainless steel, but to more than one hundred industrial stainless steels, each developed to perform well in its specific field of application. The key to success is to first understand the application and then determine the correct steel grade. There are usually only six steel grades associated with building construction applications. They all contain 17-22% chromium, and the better grades also contain nickel. The addition of molybdenum can further improve atmospheric corrosion, especially corrosion resistance to chloride-containing atmospheres.
1. Complete product specifications and diverse materials:
2. High dimensional accuracy, up to ±0. lm
3. Excellent surface quality. Good brightness
4. Strong corrosion resistance, high tensile strength and fatigue resistance:
5. The chemical composition is stable, the steel is pure, and the inclusion content is low:
6. Well packaged,
Stainless steel coil is a thin steel plate supplied in coils, also called strip steel. There are imported and domestic ones.
Divided into hot-rolled and cold-rolled. Specifications: width 3.5m~ 150m, thickness 02m~ 4m.
According to the needs of different users, we can also undertake the ordering of various special-shaped steel
The use of insufficient steel coils has become more extensive with the development of the economy, and people are in daily life.
It is closely related to stainless steel, but many people do not know much about the performance of stainless steel.
Even less is known about the maintenance of stainless steel coils. Many people think that stainless steel coils will never rust. In fact, stainless steel coils have good corrosion resistance because a layer of purified strands is formed on the surface. In nature, it exists in the form of more stable oxides. That is to say, although stainless steel coils have different degrees of oxidation according to different conditions of use, they are eventually oxidized. This phenomenon is usually called corrosion.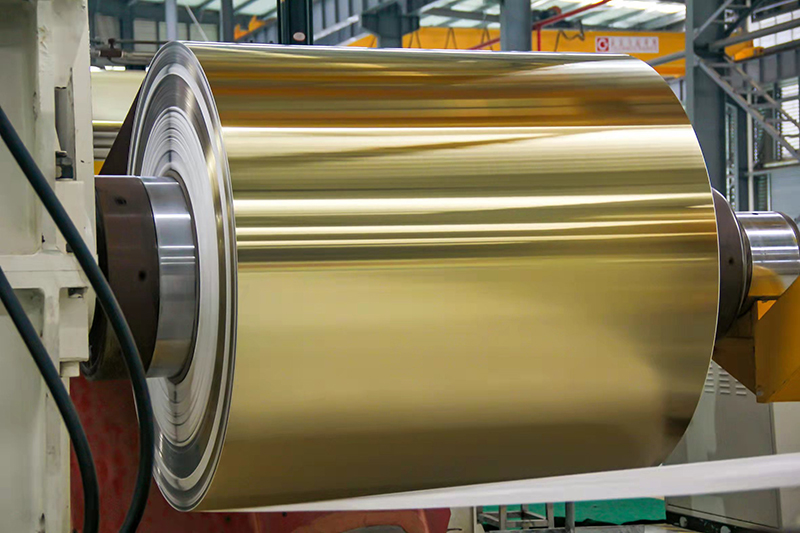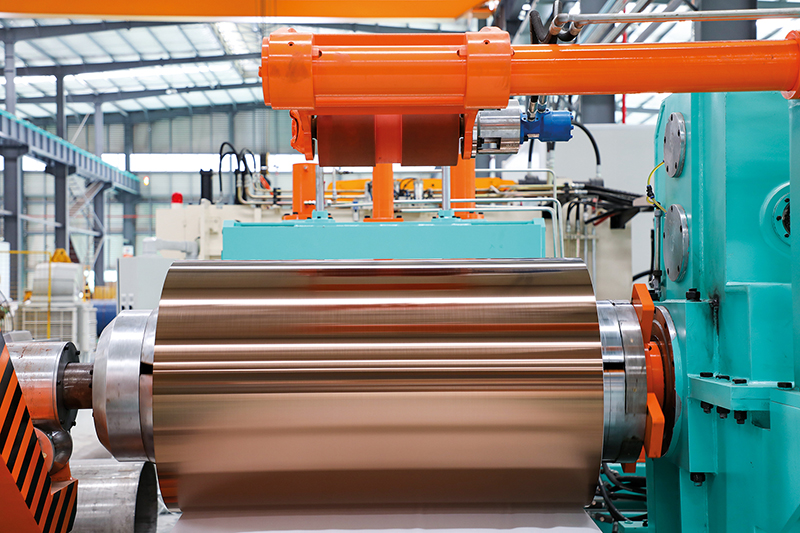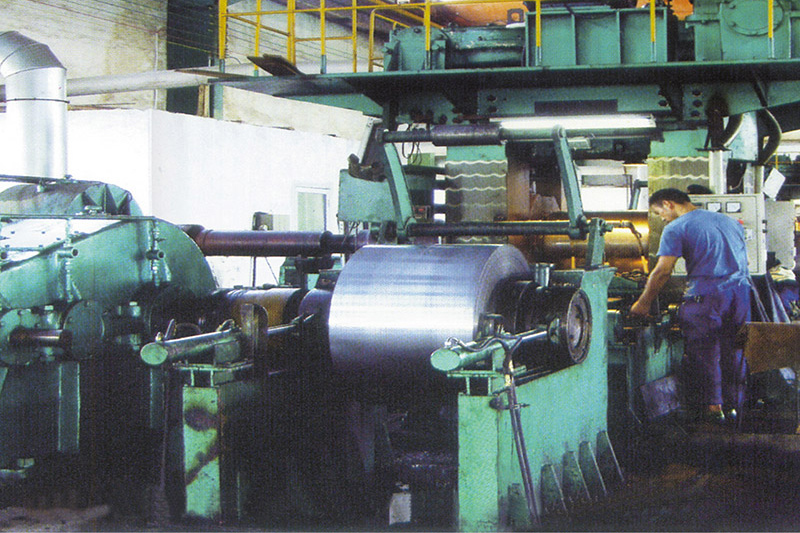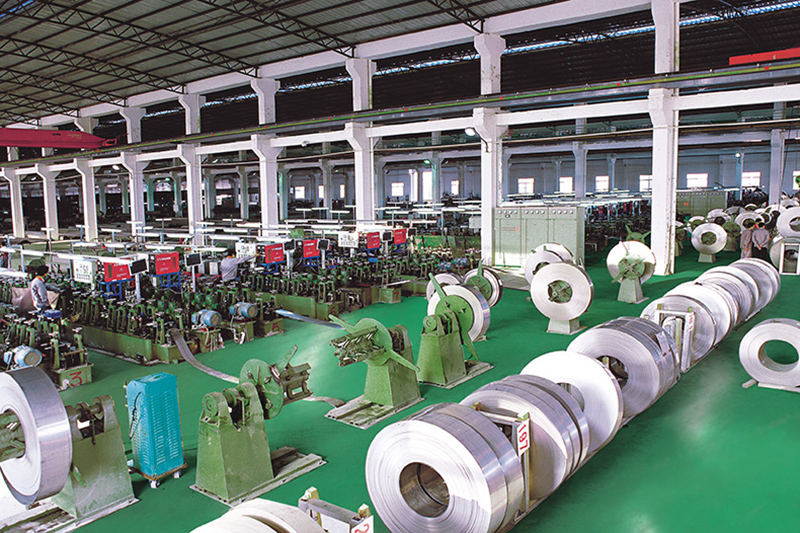 ---
---
Previous:
Stainless Steel Grooved Tube
---
Write your message here and send it to us